Born of the Upper West Side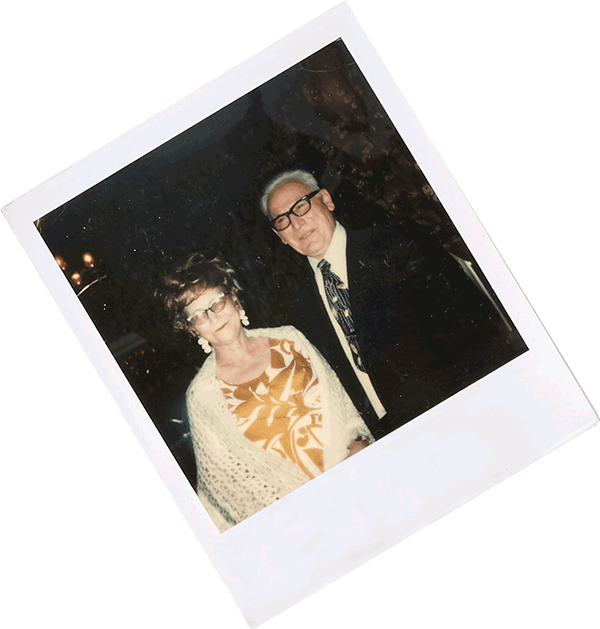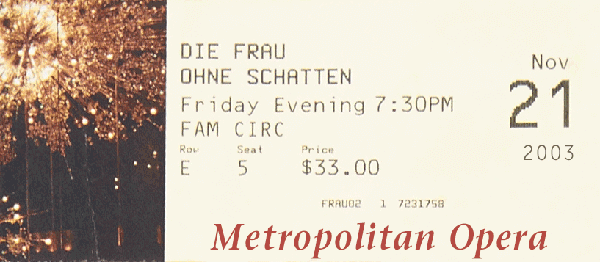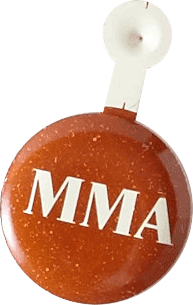 VISION
REIMAGINING THE UPPER WEST SIDE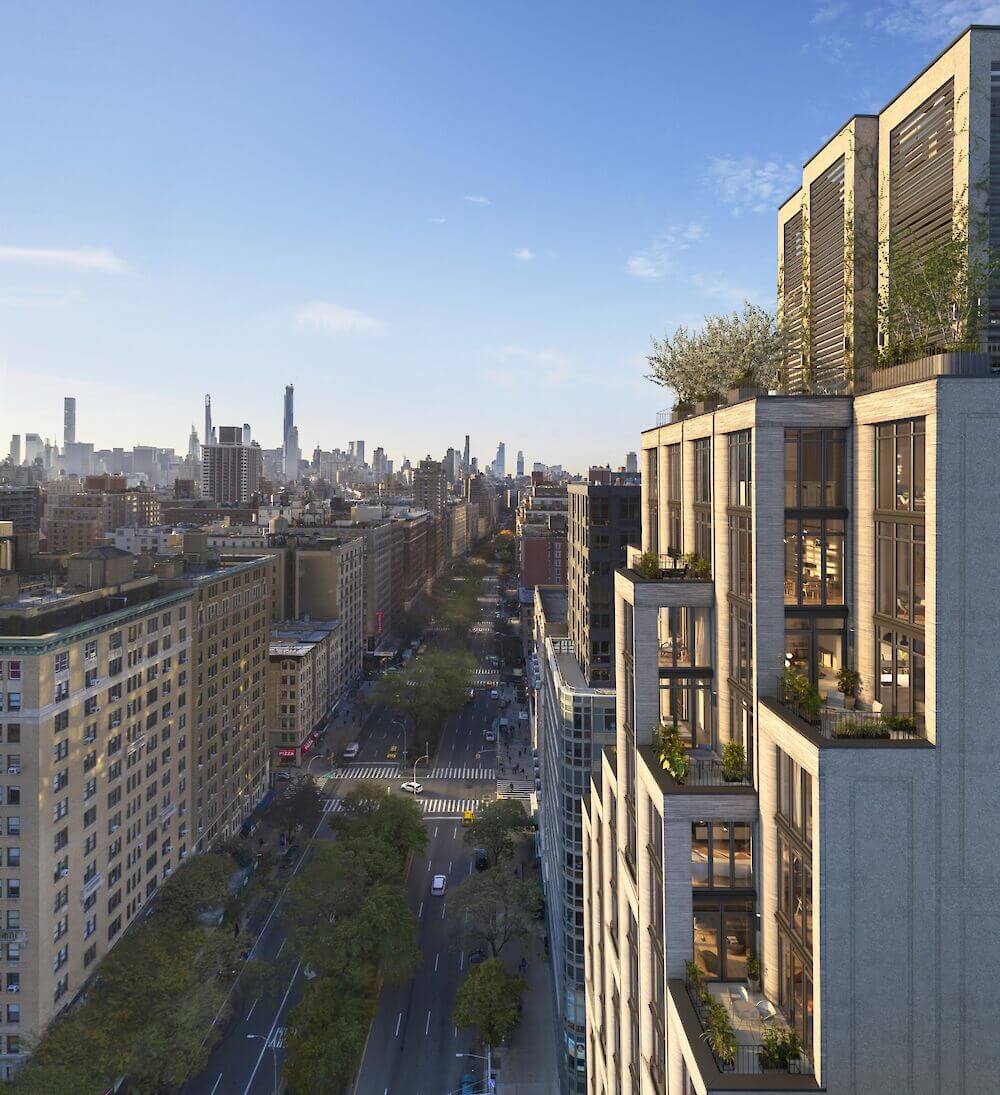 ODA and Adam America are the perfect partners to bring 2505 Broadway to life. Their love of the Upper West Side is palpable—and personal. See what makes the Upper West Side not just tick but thrive.
explore
BUILDING
INTELLIGENT DESIGN
2505 Broadway is more than a trophy home. We have a good head on our shoulders, and a brilliant design and architecture team behind us.
explore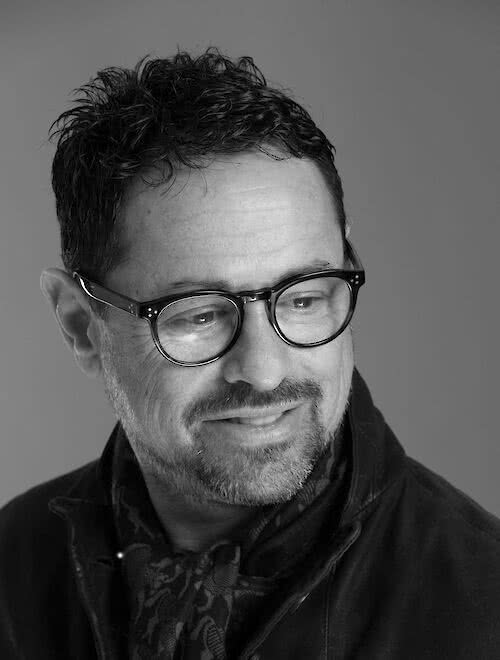 Eran Chen: Design Genius
The design of 2505 Broadway is a modern take on the traditional architecture of the Upper West Side.
read more
RESIDENCES
GRANDEUR EXPERIENCE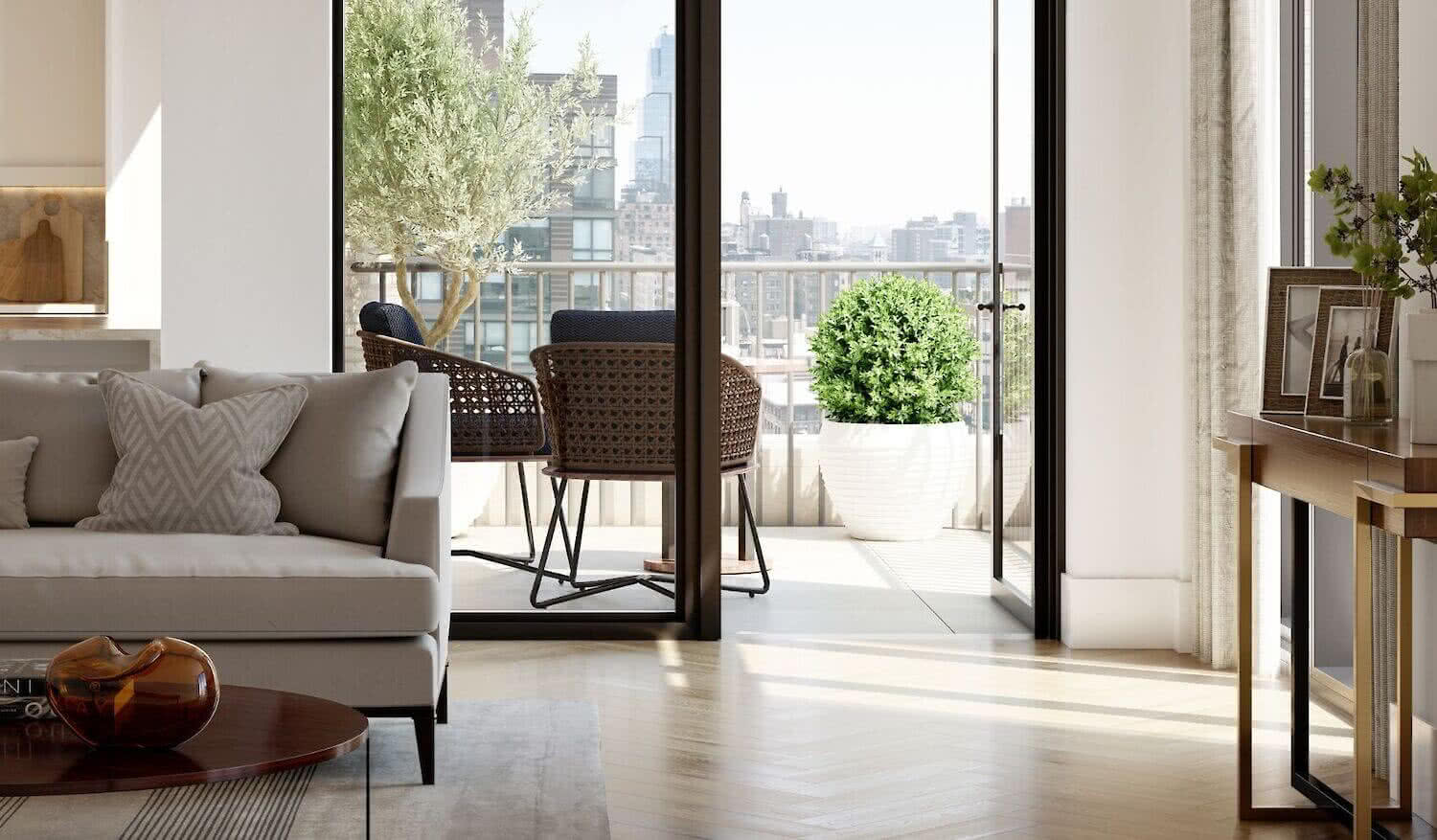 The best of traditional and modern living meld into well-considered 1-4+ bedroom residences that are beautiful, inside and out.
explore
AMENITIES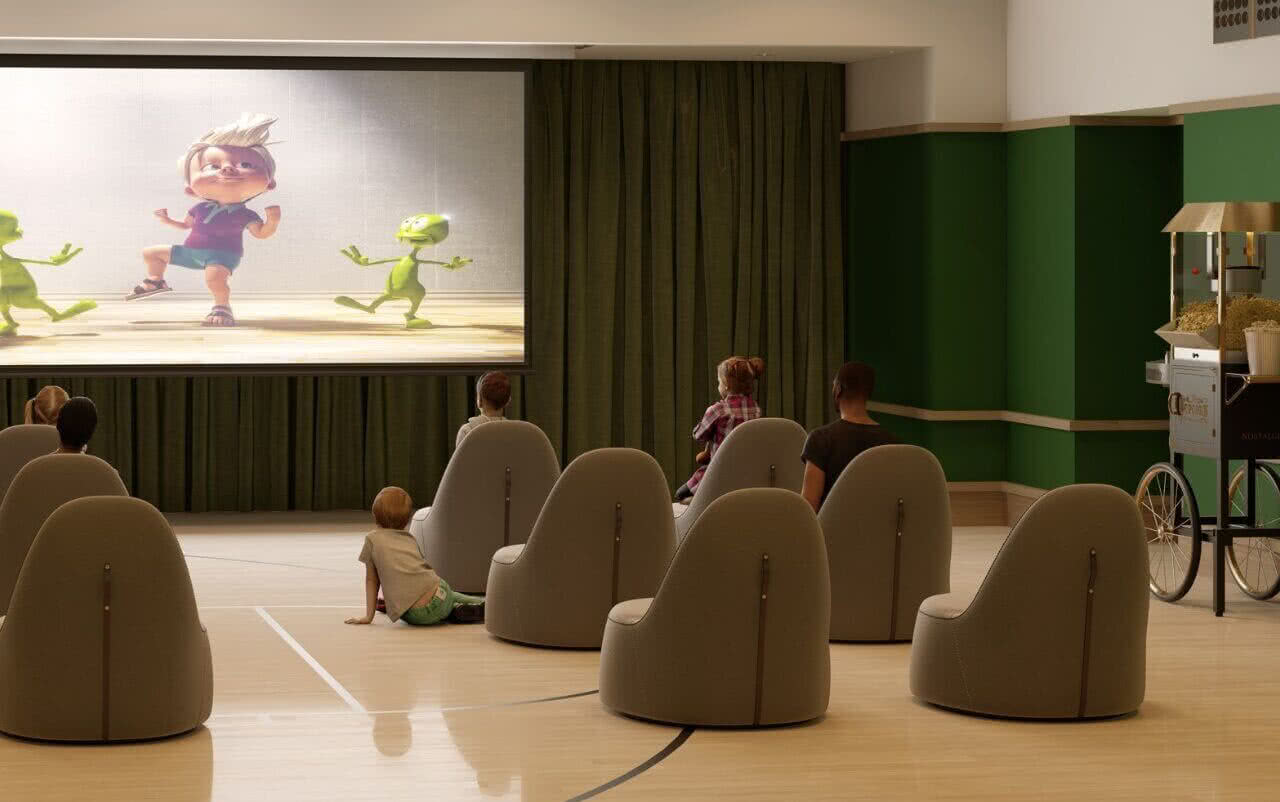 HOME COURT ADVANTAGE
In the game of life, 2505 Broadway gives you every advantage. Kick it up a notch in the Fitness Center while your dog kicks back at the Pet Spa.
explore
NEIGHBORHOOD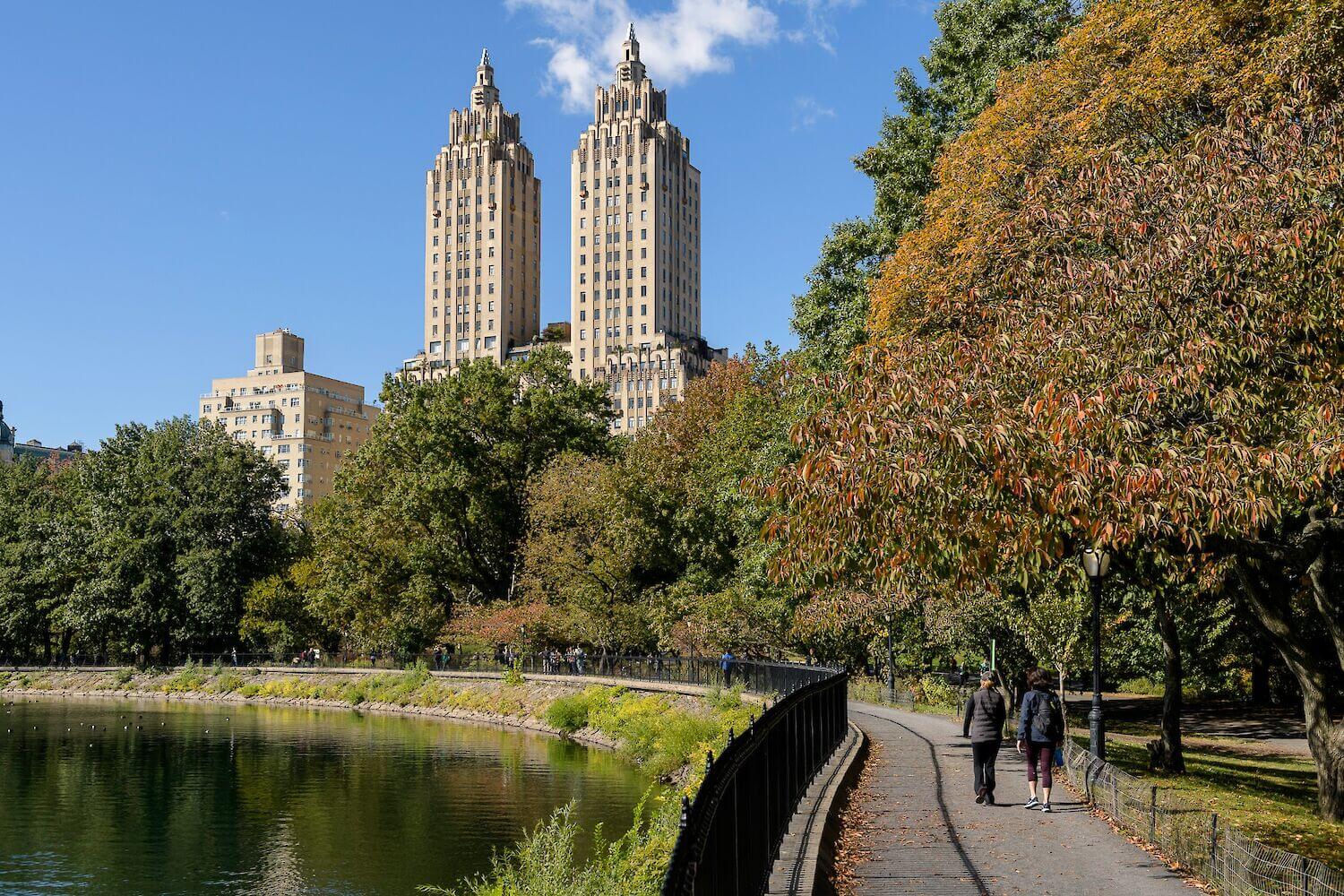 UPPER WEST SIDE
Even the greatest city in the world has a better side. The Upper West Side is both hipper and warmer than its sister across the park. Discover why we're Mom's favorite.
explore
featured stories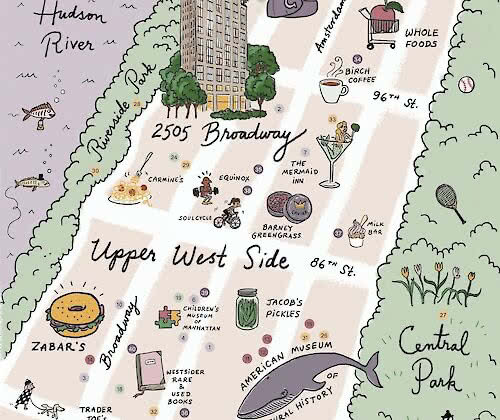 A Tantalizing Tour
The Upper West Side of today has a dizzying array of dining choices, a plethora of boutiques, and local spots designed to stimulate the senses and engage the mind around every corner. 
read more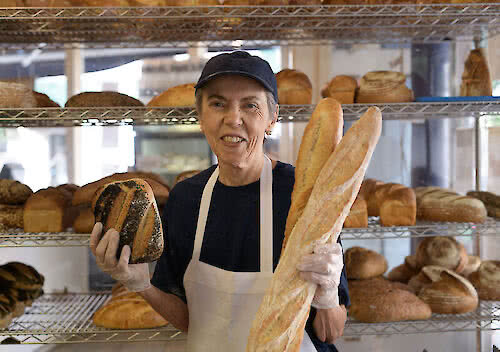 Over The Moon
Meet the musician turned baker who knows how to please any audience.
read more